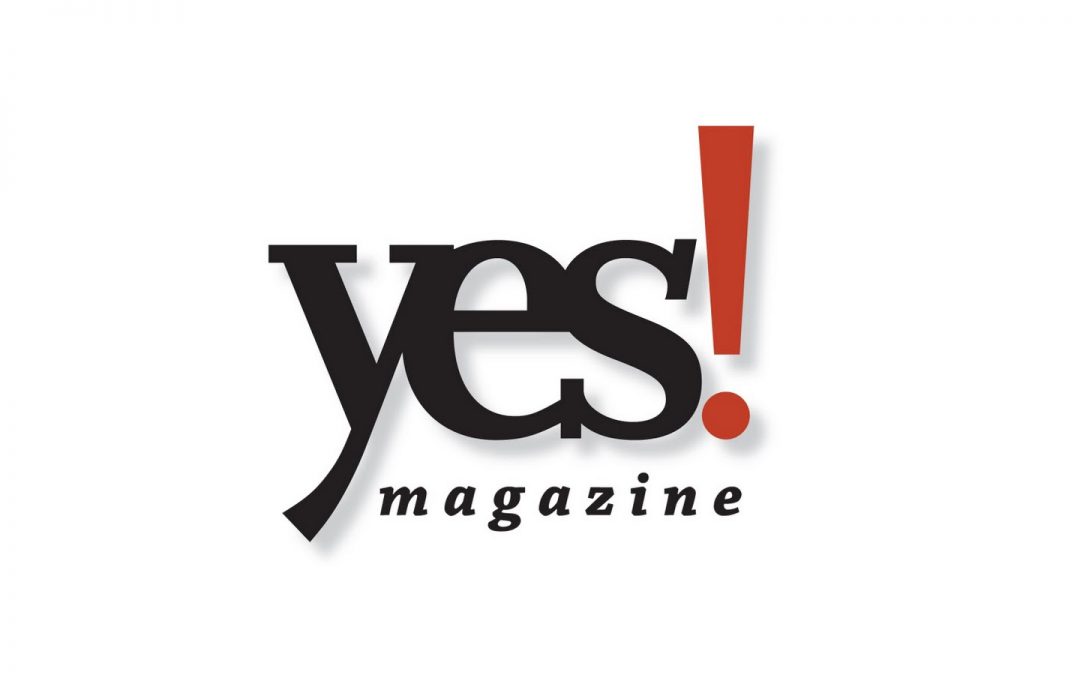 Media |
In a world of often despairing news, independent, nonprofit YES! Magazine offers a different view – a view of what's working.
YES! Magazine reframes the biggest problems of our time in terms of their solutions. Online and in print, we outline a path forward with in-depth analysis, tools for citizen engagement, and stories about real people working for a better world.
Today's world is not the one we want—climate change, financial collapse, poverty, and war leave many feeling overwhelmed and hopeless.
YES! Magazine empowers people with the vision and tools to create a healthy planet and vibrant communities. We do this by:
Reframing issues and outlining a path forward
Giving a voice to the people who are making change
Offering resources to use and pass along
---
This information comes from the website of YES! Magazine.
---