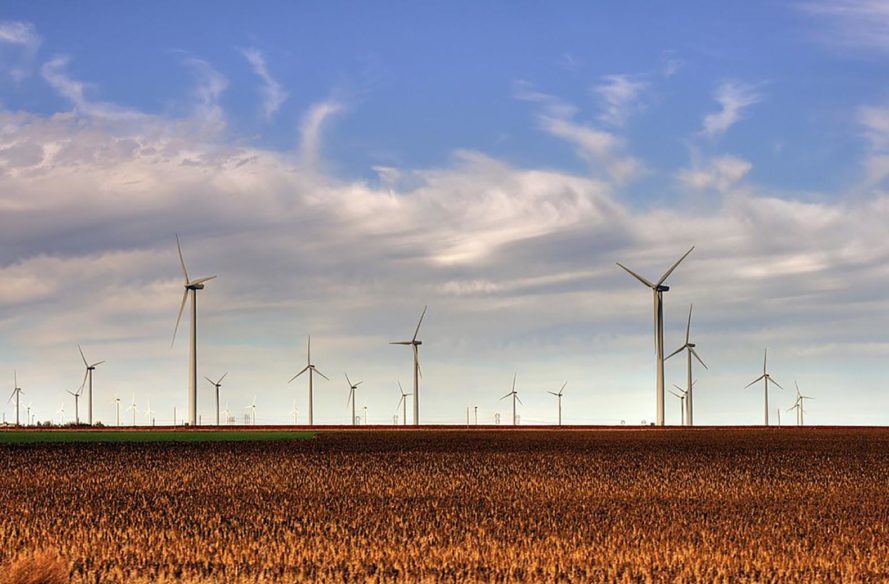 The world's most populous country is about to invest a whole lot of money in clean energy. Clean Technica reports that China is planning to spend about $174 billion on hydroelectric and wind energy projects over the next four years. The news comes from reports from China's National Energy Administration (NEA) that were obtained recently by Reuters.
To break it down further, China's NEA is planning to spend about 1.2 trillion yuan, or $174 billion U.S. on renewable energy between 2016 and 2020. That money will largely go towards the construction of new wind farms, the building of which is predicted to provide about 300,000 jobs over the next four years. They're also planning to put in place a market-based subsidy for the wind industry…
---
Read the rest of the article by Colin Payne in Inhabitat.
---