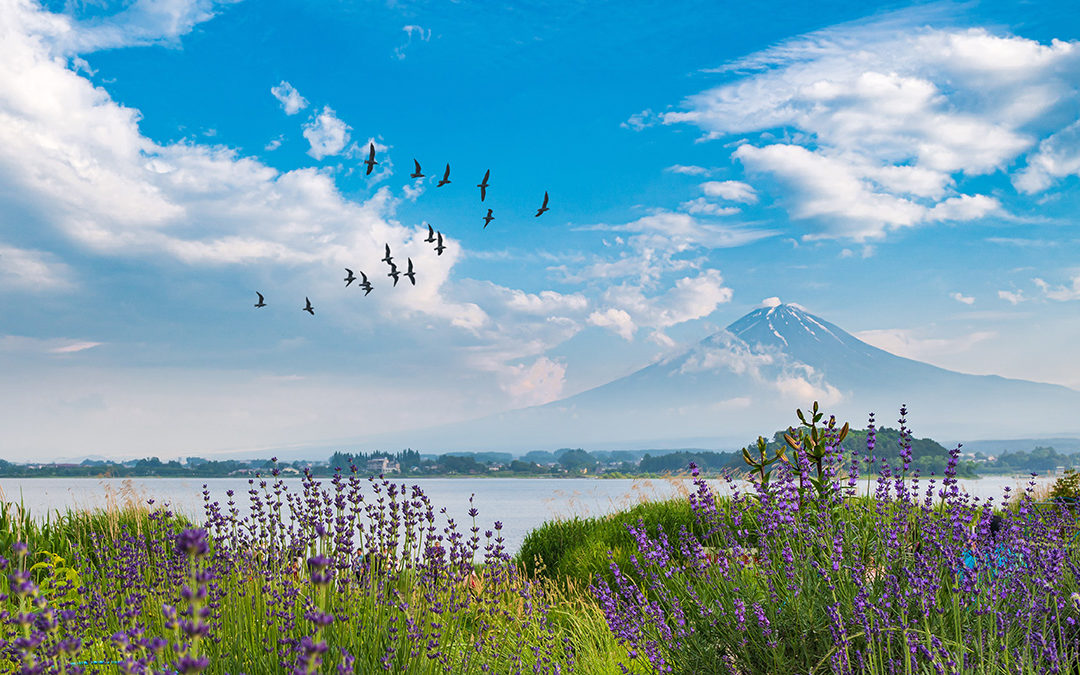 By Charles Eisenstein
excerpt:
Why would we want to serve life? Unlike self-preservation, that desire can only come from love.
Let let us consider one more dimension of extinction. Above I posed a scenario in which nature dies while humanity survives. To even state this, though, implies the separability of humanity and nature. In fact, we are inseparable; we are nature's expression. Therefore, we cannot actually be "just fine" when the rest of life is dying. It is not necessarily that we cannot survive as the rest die. It is that with each extinction, with every ecosystem and place and species that passes, something of ourselves dies as well. With the shriveling of our relations, we become less whole. We might continue to progress in GDP, in miles traveled, in years lived, in floor space and AC units per capita, in educational attainment, in total consumption, in terabytes, petabytes, and exabytes, yet these endlessly swelling quantities will only mask and distract from a ravening spiritual hunger for all the things they have displaced: connection and belonging, a familiar birdsong that is a little different each time, the smell of spring, the swelling of the buds, the taste of a sun-drenched raspberry, the grandfathers telling stories of a place that the children know well too. With each step into an isolation chamber of our own making, so sharpens our suffering. We see already the symptoms of extinction in ourselves, in rising rates of depression, anxiety, suicide, addiction, self-harm, domestic violence, and other forms of misery that no amount of material wealth can assuage.
In other words, the depletion of life on earth accompanies a depletion of our souls. As we destroy beings, we destroy our own beingness. No longer enmeshed in a web of intimate, mutual relationships, no longer participating in life around us, surrounded by contained, dead things, we become less alive ourselves. We become zombies, wondering why we feel so dead inside. This is the ultimate source of the protests. We yearn to recover life. We want to overturn the Age of Separation.
---
Read the whole article by Charles Eisenstein in https://charleseisenstein.org.
---