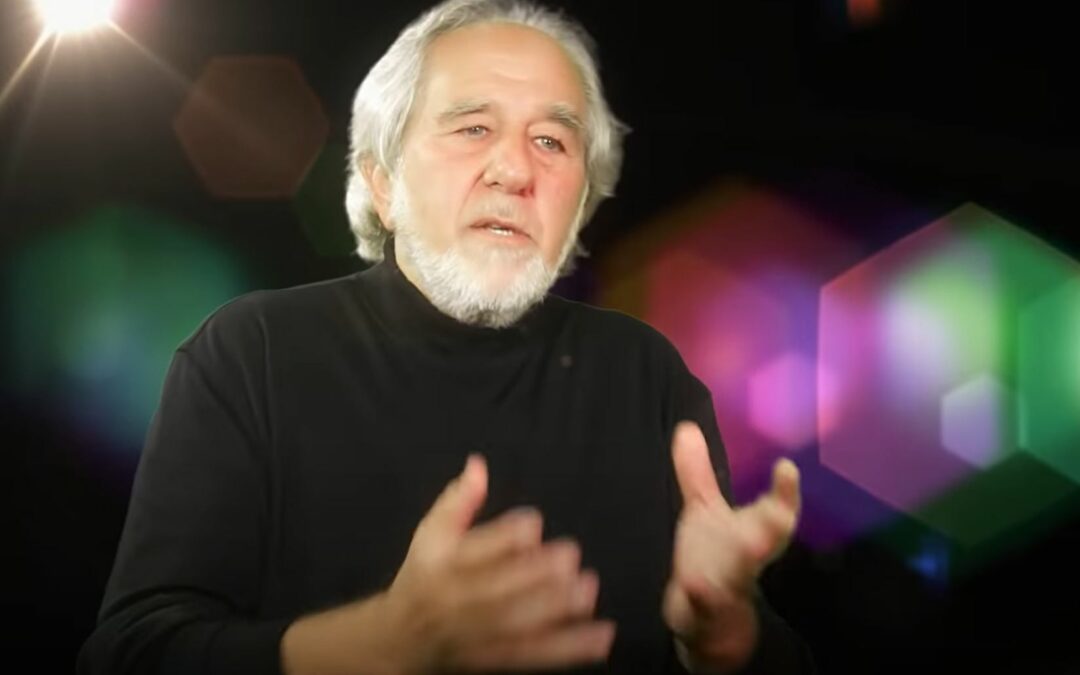 Bruce Lipton about Conscious Evolution
As a consequence of the pandemic, radical alterations in lifestyle have affected the lives of people all around the globe. This planetary "time-out" is providing the world with both a need and desire to change how we will move into the future. Consider all the faults of the current worldview that are now coming into focus: religious and racial strife, economic disasters, global health crises, environmental pollution, and world hunger to name a few. Yes, it's bad out there, and yet, it is also good.
How can a failure of civilization be a GOOD sign? Without it, we would not be able to evolve. We cannot build a sustainable future on the cultural, political, and economic foundation of today's civilization. Humanity has reached the end of its voracious caterpillar phase and is now undergoing a metamorphosis to evolve into the light-touch offered by the butterfly phase. We are all active participants in the evolutionary metamorphosis the Earth is now experiencing. Each of you is a Cultural Creative engaged in creating a civilization that we not only survive in, but one we all can thrive in!
More on his website:
https://www.brucelipton.com/